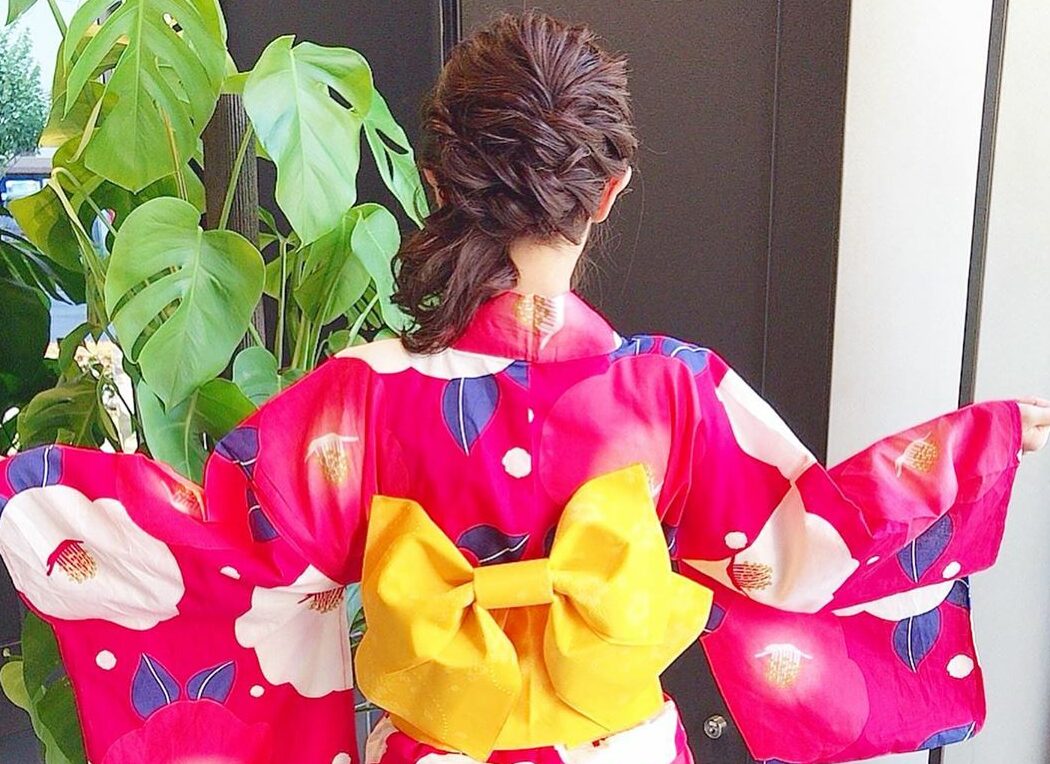 What would you like to do when you travel to Kyoto in summer?
I think there are many things that you can think of, such as have a look at festivals including Gion festival,
bonfires mountains festival and Tnanabata festival, go and see green Japanese maple leaves,
have dinner at riverside restaurant,and so on!
"Walking on the streets with Yukata"is popular with many people.
If you are wondering about purchasing Yukata rather than rental, this plan is recommended for you!
5980 yen for Yukata 3-piece set! (Yukata, Obi(Belt), Geta(Sandals) are included)
In addition, if there is the stuff who can arrange your hair,
the hair arrangement is also included in that price! English-speaking staffs will support you!
The place is a Hotel M's EST KYOTO STATION SOUTH (The GARNET HOTEL kyoto staion).
It's only 3 minutes walk from Kyoto station Hachijo Exist.
Detail http://kyohotel.jp/en/hotel/msest-kyotostationsouth
For more information, please contact M's KYOTO INFORMATION CENTER or Hotel M's EST KYOTO STATION SOUTH.
I hope your Kyoto trip will be more wonderful!
INFORMATION
| | |
| --- | --- |
| Title | Walking on the streets with Yukata @KYOTO (Participate either of them is fine!) |
| Event Date | Please contact the receptionist below for any questions. |
| Time | Please contact the receptionist below for any questions. |
| Entry Fee | ¥5980 |
| Participants Number | 1~ |
| Venue | Hotel M's EST KYOTO STATION SOUTH (The GARNET HOTEL kyoto staion). |
| Meeting Place | Hotel M's EST KYOTO STATION SOUTH (The GARNET HOTEL kyoto staion) |
| Contact Address | Hotel M's EST KYOTO STATION SOUTH (The GARNET HOTEL kyoto staion) +81-756937600 |